Ray Regan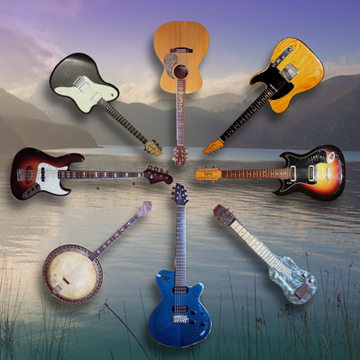 MUSIC PROJECTS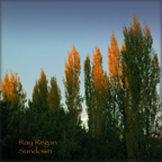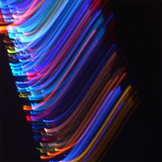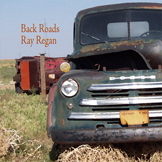 Spirithouse
Datura
Izmir
Nightsong
Crickets Part 1
Winter Sun
Violet Halls of Night
Smoke
Spectrum
Kona Waves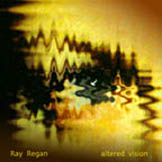 Safari
Redwing
Slow Burn
Cloud Shapes
Orange Sun
BackRoads
Drifters
All a Dream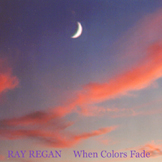 Black Cat
Departure
Streetwalk
Pulse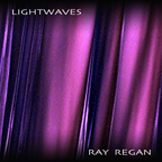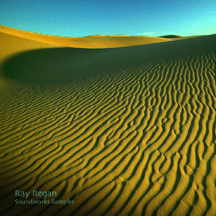 Desert Bloom
Owl Dreaming
Datura








PRODUCTION • RECORDING
RR Sound Sampler
A collection of music in many styles and moods.
When Colors Fade
Instrumentals with a touch of jazz in the mix
LIGHT TRAILS- DVD Soundtrack
A musical and visual journey through dream jungles and uncharted terrain.
ALTERED VISION
Evocative ambient groove soundscapes, conjuring far-off lands and paths less travelled. These slow tempo tracks create a space for meditation or dream travels
Back Roads
Twangy guitars and lap steel set the mood for this Americana style collection.
RR Soundworks Sampler
A collection of ambient atmospheres and slow grooves provide a sonic foundation for these hypnotic visual meditations.
SUNDOWN
Music inspired by the land and nature with a down home feel.
Original music and sound design for:
FILM • VIDEO• DANCE • THEATER • GAMES • WEB
Audio atmospheres for commercial and artistic content.
Original music, composition, samples and sound design,
Featuring the talent of accomplished instrumentalists and vocalists, and a collection of vintage and one-of-a-kind musical
instruments.